When you work with Nutmeg, you don't have to worry about starting over again. And again. And again. Your technology just works, backed by a friendly team who makes it so that you don't dread calling us if something is off. Here's what we have to offer organizations of all different shapes and sizes.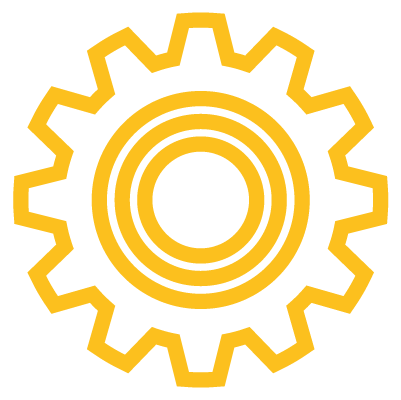 Flexible solutions
Care for your organization, not just IT
Education & training
Dedicated & personal support
Managed Services Aren't About Computers or Software
Your business runs on technology. Your IT provider should be a true business partner and do more than just fix a broken device. With our managed services, you have access to a team of friendly, knowledgeable experts with tools that keep you on track. Here's how we help your organization achieve more.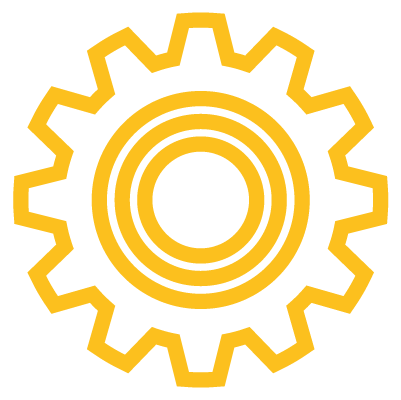 IT Services
Turn your IT over to us and get reliable support and the latest technologies at an affordable price. From updating your systems to setting up remote workers, we're ready to leverage our IT expertise so you can achieve your goals.
Learn more about IT services
Data Management
You want information at your fingertips – not piles of paper. Our data management services make that possible. Dashboards make it easy to evaluate data and make informed decisions. You increase efficiency and decrease burdensome paperwork.
Learn more about data management
HMIS
Your Homeless Management Information System (HMIS) only works if it's tailored to your community and administered by subject matter experts. Not only do we have content specialists on staff that understand industry standards and requirements, but our team has over 15 years of experience designing, documenting, implementing, and managing customized HMIS systems for communities throughout the East Coast.
Learn more about HMIS services
How to Work With Us
1
Talk
You talk. We listen. We want to understand your business, not just your IT problems.
2
Assess
Identify the problem and create a plan of action.
3
Solve
We resolve the issue so your team can get back to doing what they love to do.
Let's Talk
Get More Than an IT Managed Services Provider – Get a Business Partner
When you work with Nutmeg Consulting, our conversations will focus on your business plans and problems – not a jargon filled meeting. We map out the solutions that will get you from where you are now to where you want to be, and you won't need to break out the IT dictionary to understand our plan. After aligning your business and IT strategy, our experts implement, manage, and support your IT solutions. If you have a problem or question, we're only a phone call away.
At Nutmeg Consulting, LLC, we believe technology should be approachable and simple to use. This is how we have worked with our business partners since 2003. You get solutions that make it easier for your organization to form connections, complete projects, support clients and make our communities better places to live. See what you can achieve when you have a partner that truly understands your business and technology.
What Our Clients Say About Us
"Nutmeg's team conducted a needs assessment of our program information systems that was extremely detailed, responsive, and reflective of their deep experience and insights in the non-profit and homeless service system areas. I highly recommend their work!"
Deb Putnam, Senior Director
Strategic Initiatives at Pine Street Inn
"TVCCA has been a customer of Nutmeg for close to 14 years. They support and assist our IT Department in maintaining and upgrading our technology systems. They get us great prices on the equipment needed, too! Russ is top-notch, straightforward and very responsive to our issues. He and his team genuinely care about the entity they are providing services to."
"Our agency has partnered with Nutmeg since 2016 for both data management and data analysis services. Nutmeg is superb and always provides top-notch service! Our partnership with them has assisted us in building our capacity and new opportunities keep presenting themselves. We highly recommend Nutmeg!"
Andrea Olson, Executive Director
Community Action Partnership of North Dakota
"Working with Nutmeg has been nothing short of amazing. The staff is responsive, knowledgeable, and above all patient. We have used Nutmeg for both staff training, as well as technical assistance when issues arise. In addition to our overall HUD HMIS needs, Nutmeg has been able to design and provide integrated CMS solutions within CaseWorthy, for programs in our agency that are non-HUD HMIS programs. The turnaround and attentiveness to service requests, and needs is incredibly fast, and the communication on open items and tickets is excellent. Working with the team at Nutmeg is truly a pleasure."
Take our network security quiz!
How protected are you? Do you have good password-changing habits? There is likely someone within your organization who doesn't and could be the weak spot to an attack. Take our quiz to see if you're protected!
Take Quiz