Let's Talk
With a little help from your IT friends at Nutmeg, you'll do more than get by – you'll give your employees the tools
to thrive and offer exceptional service to clients.
Discuss
You tell us about your organization – its business goals, obstacles you encounter and what you want to get out of IT.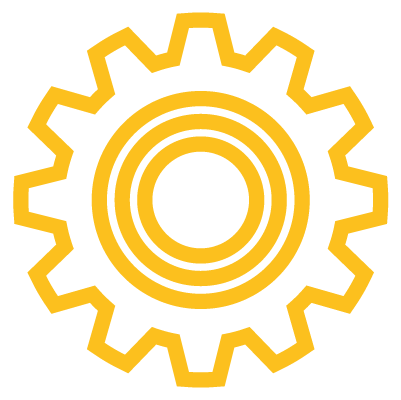 Plan
We create a solution that addresses your problems, puts you closer to your goals and keeps you on budget
Solve
Your solutions are implemented and managed by our technology experts, empowering your team to serve the community and reach higher goals.
Get IT Services From a Partner Who Has Your Back
Behind every goal, project or IT support call are real people – you and your employees. That's why when you work with us, you and your team are never treated transactionally. Our team gets to know every level of your organization so we can recommend the right solutions and provide comprehensive IT support.
We have your back and make sure the technology underpinning your workday works. In meetings, we leave out the tech jargon. Our focus is IT in relation to your business – how certain systems will make you more secure, or which collaboration tool provides the best return on investment. This personable approach to IT is why we've been a trusted partner to nonprofits and businesses throughout the northeast since 2003. Our clients look to us for the IT advice and systems that accelerate goals. Don't settle for inefficient IT services that hold you back. Contact us today and get a business partner who is invested in your success