Efficient and Dedicated Help Desk Solutions
In today's dynamic business landscape, technology is at the heart of your operations. Therefore, efficient help desk solutions are no longer a luxury, but a necessity. From email issues to software glitches, workstation setup, hardware installation, network security, and more, our team at Nutmeg Consulting stands ready to tackle all your IT challenges. Our IT support services ensure your technology keeps pace with your business growth, allowing you to reach your full potential.
24/7 Monitoring
We provide around-the-clock system monitoring and a security operations center (SOC) to ensure you're well protected 24/7. If an issue does arise, we get alerted immediately.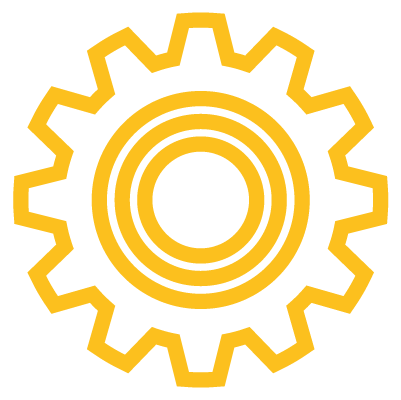 Client Portal
Our client portal also operates 24/7 and is available to you whenever you need it. You'll have direct access to the help desk system, training documents, and our knowledge base all night and day.
Friendly Staff
Of course, our friendly team is here to assist you during regular business hours and will solve your issues as promptly as we can.
Partner with us to minimize downtime, secure your IT infrastructure, and ward off cybersecurity threats, leaving you free to concentrate on what matters – growing your business unhindered by tech issues.
Nutmeg Consulting's Superior IT Support Services Include: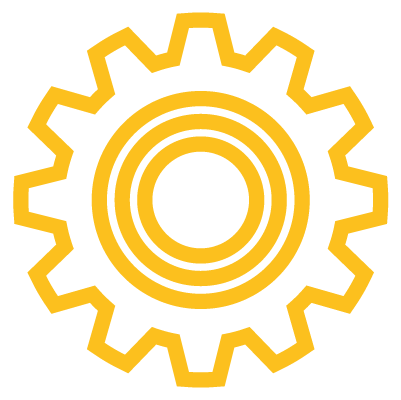 Continuous monitoring and support
Around-the-clock systems monitoring and assistance from our IT experts during business hours resolves your IT issues promptly.
Tailored solutions
We collaborate with clients to craft IT solutions that align perfectly with their business requirements.
Proactive upkeep
We conduct routine maintenance and software updates, ensuring smooth and secure IT operations.
Comprehensive IT support
Our services cover a broad spectrum of IT problems, from software and hardware troubleshooting to network security and cloud services.
Productivity enhancement
Swift and efficient IT support minimizes downtime, thereby boosting productivity.
Learn More
Exceptional value
Our IT solutions deliver value far exceeding their cost.
Learn More
The Impact of Ignoring IT Issues
Left unresolved, IT issues can act as a ticking time bomb, poised to disrupt business operations and create significant problems. Lack of proper IT support leads to frequent unexpected IT glitches, causing considerable downtime, loss in productivity and revenue, and reputational damage.
Nutmeg Consulting's virtual help desk and service desk solutions ensure fast, reliable, and personalized IT support for businesses of all types and sizes. We help you mitigate IT risks and provide assistance when you need it.
Accessible and Cost-Efective IT Support for All
Your organization's size should not dictate the quality of your technology. Since 2003, we have been providing IT support services to various organizations across the Northeast, gaining extensive experience in working with nonprofits and small to medium-sized businesses. Regardless of your organization's size or sector, we provide a customized plan based on an initial meeting where we understand your budget, needs, and objectives. This approach enables us to collaborate with you in crafting, executing, and managing a plan that fits your specific needs.
Personalizing IT services brings an added advantage: cost reduction, as you only pay for the services you need. Additional savings are realized through our vendor relationships. Favorable licensing deals allow our clients to access the same tools and software utilized by large corporations. With continual monitoring and proactive maintenance, these systems operate flawlessly, minimizing expensive downtime. This equips our clients with technologies that enable them to serve their communities more effectively.
Nutmeg Consulting:
The Preferred Choice for Tri-State Businesses
By partnering with Nutmeg Consulting, businesses in the tri-state area and beyond can concentrate on their core operations, entrusting us with their IT concerns. We not only fix problems as they arise, but also work with you to identify pain points and formulate proactive strategies to prevent future issues.
Most IT problems can be resolved remotely, and our experienced team is yet to encounter an IT challenge beyond their capabilities. Engage with us to access a skilled team with vast industry knowledge, sparing you the expense of hiring an in-house IT team.
Technology should be your enabler, not an obstacle. Unburden your team with IT support from Nutmeg Consulting.
Let's Talk