Cut Down on the Legwork with Our HMIS Tool
Nutmeg's CSV Reader can help you make better sense of your data, increasing efficiency and the effectiveness of your work.
Are You Making the Most of Your HMIS Data?
HUD standards require that reports be exportable in CSV format but is your organization really making the most of this data as is? Our CSV Reader tool allows you to input your reports and receive the data in user-friendly tables that clearly outline the information you need the most to complete your work.
Cut down significantly on the time needed to research missing data points
Easily make corrections to data
Gain time back to complete other in-house reporting requirements
Review your SSVF or RHY data before you submit to the repository
Run the 'full' CSV from your community's HMIS and let our tool provide you with a data completeness and quality summary for all the vital assessments associated with your agency APR
Your Data Made More Digestible
When you run reports for our agency, how much of your team really understands what story the data is telling? Our CSV Reader means program directors, executives, and others at your agency can easily digest the data and understand better than ever before where progress is being made.
Save Time and Effort
Our CSV Reader cuts down on the time and effort your agency has to spend finding and correcting missing data points.
User-Friendly
Your agency's team members don't have to be tech or data-savvy to understand exactly how to use this data collection tool and make the most of the information presented.
Take More Advantage of Your Data
With easy-to-follow summary tables and client detail reports, your organization can now better understand where work is needed, where progress is being made, and how funds are being spent.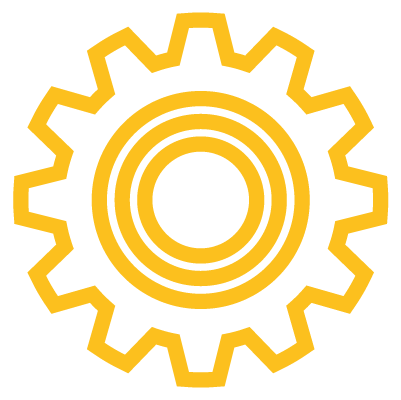 Customizable
Customize the tool to fit your current and changing needs, outlining your most important data points and giving you access to clear information when you need it most.
Nutmeg's data collection tool also allows you to uncover the most important data points for your work without sifting through static tables. Users can easily identify the corrections and projects that they need to tackle first, improve data quality, and view completeness data scores. As a bonus, your team members don't have to be tech or data-savvy to use it.
One-of-a-Kind Solutions
While there may be companies out there offering HMIS and alerts dashboards, we haven't found any that are currently offering a CSV Reader like ours. Nutmeg's HMIS data collection tool can work with any CSV software you're currently using and allows you to focus more on data quality. Customizable, it can also grow with your organization as goals and needs change.
Data Doesn't Have to Be Overwhelming
Without a proper approach to your HMIS data, it's going to be overwhelming, inefficient, and time consuming. Your employees are likely diving into confusing, lengthy tables that require them to complete duplicate work. How much time and effort are they wasting that could be better spent elsewhere in your organization?
Get the Support your HMIS Data Requires
1
Talk
We always start with a conversation about your wants, needs, concerns, current approach, and goals when it comes to your non-profit organization.
2
Demo
Next, if our CSV tool is right for you, we'll show you exactly how it works and how your team, organization, and community can benefit.
3
Ongoing Support
We provide online training and ongoing assistance as needed to ensure you're making the most of it. We want our partners satisfied and understanding their data better than ever before.
Schedule a Demo